PHYSICAL RISK SOLUTIONS
TOWARDS A SECURE WORLD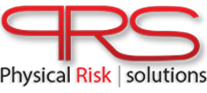 YOUR SECURITY IS OUR PRIORITY
In its 10 years of providing world class comprehensive security services to an international client base in East Africa, PRS has established itself as a leader in the East Africa security market. With our recent partnership with Dubai-based Critical Operations Group, we are now expanding into other burgeoning international markets and business sectors to meet client demand. The security of your personnel and assets is our priority and and we will go above the norm to achieve customer satisfaction.
PHYSICAL RISK SOLUTIONS | LOCAL KNOWLEDGE. GLOBAL PRESENCE.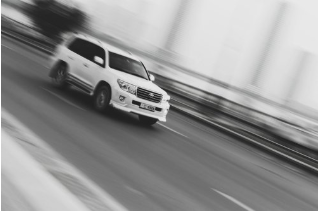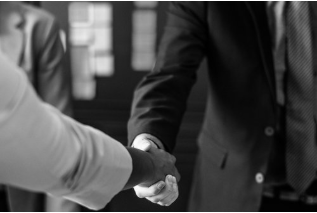 HAVE AN UPCOMING PROJECT?
PRS has provided comprehensive security services to some of the largest international organizations in the world.  Our combination of globally-recognized performance standards and in-depth knowledge of the local environments in which we work offers clients the best of both worlds.  Let us put our expertise to work for you.

© PHYSICAL RISK SOLUTIONS 2020. ALL RIGHTS RESERVED.